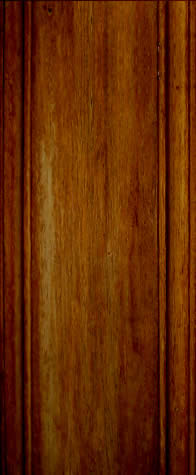 Snow Wind Farm

      Parson Russell Terriers

         & Border Terriers

Below is a photo that was taken from our neighbors' property; it gives you a distance view of our farm. We are located on 67 acres in Carlton, Oregon, just west of McMinnville. Our neighbors are the Trappist Abbey, and Abbey Road Farm Bed & Breakfast. You can click on the Abbey Road button above and it will take you to the Abbey Road Bed & Breakfast website. If you would like to see a map of the area, you can click on the MAP button, and it will take you to a link on Google Maps. 




In an effort to be as open as possible about our farm and kennel we have done a virtual tour so that anyone interested in our dogs can see how the dogs are cared for, where they are during the day, and where they sleep at night. This virual tour is approximately 10 minutes long. Please click on the link below: 

​      We are now located in Sandpoint, Idaho! 

FOR DIRECTIONS PLEASE SEE THE GOOGLE MAP PROVIDED BELOW