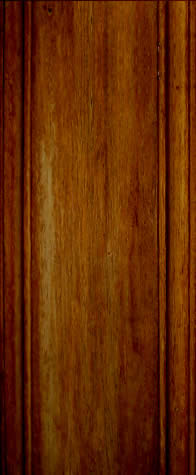 Snow Wind Farm

Parson Russell Terriers Border Terriers, 

Russell Terriers



In an effort to be as open as possible about our farm and kennel we have done a virtual tour so that anyone interested in our dogs can see how the dogs are cared for, where they are during the day, and where they sleep at night. This virual tour is approximately 10 minutes long. Please click on the link below: 

​      We are now located in Sandpoint, Idaho! 

PARSON RUSSELL TERRIERS ( ABOVE) 

        BORDER TERRIER ( ABOVE )                            RUSSELL TERRIER ( ABOVE)