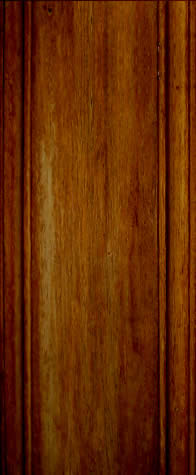 Snow Wind Farm

   Parson Russell Terriers

If you are interested in watching the puppies grow, contact us via email, and we will give you the access code for our puppy cams. The puppy cams are on 24 hours a day and can be viewed on Iphone's, Ipad's, or Itouch. 

​We currently have four Parson Russell puppy boys available. 

​Please go to the Recent Litter Page for photos.