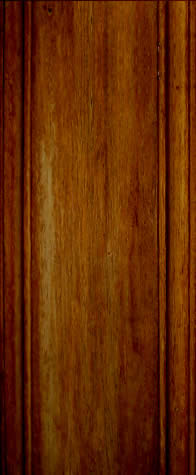 Snow Wind Farm

   Parson Russell Terriers

We have no puppies available at this time. We do have litters planned and bred for Spring 2021. Feel free to contact me regarding questions you might have about the breed or my upcoming litters. 

RUSSELL TERRIERS: 

GRCH Touchstar's Rave the Rhythm  ( Ticket ) is expecting puppies sired by Touchstar's Never Ending Story, on or about April 3rd. All puppies from this litter are spoken for.

Lyrical's Rue is expecting puppies by All Jacks Be Special    ( BIC ) on or about April 9th. 

All puppies from her litter are spoken for. 

CH Mirkwoods DBF Tiny Dancer is expecting puppies April 22, by CH DBF Game Changer. ( One puppy from her litter will be available ) 

BORDER TERRIERS:

CH Snow Winds What Can I Say ( Bunny ) has been bred to GRCH McHills Higher Love ( Gabriel ) on March 5th. Pregnancy is confirmed via ultrasound. Xrays will confirm on the number of puppies in 3 more weeks. 

Highland Downs Endless Energy at Snow Wind ( Sammy ) will be bred March 15-20, 2021 to CH Snow Winds Be A Friend Be Wilson. Pregnancy is confirmed. 

PARSON RUSSELL TERRIER: 

Snow Winds Somewhere In Time ( Matty )  has been bred to Brillwood Bluegrass Cat. A wait list will not be started until a confirmed pregnancy in mid April 2021.