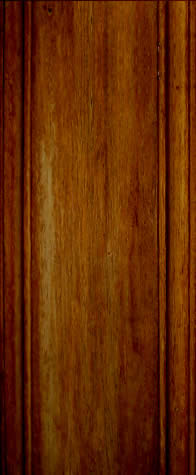 Snow Wind Farm

    Parson Russell Terriers

BISS CH. Heythrop Trailblazer BROMO

"BROMO" stands for Breeders Register of Merit

Sire: Heythrop Tweed

Dam: Heythrop Trouble

1996-2009

Heythrop Trailblazer was the number one Parson Russell Terrier in the year 2000, the first year the breed was recognized.

*All of Trailblazer's health tests were normal before leaving for Finland, where he lived until his passing. 

CH. Snow Winds Zipper JE, ROM  CHIC#41915

Sire: Hoelio Washington ( English Import ) 

Dam: Glenholm Calzeat   ( English Import ) 

1997-2010

Zipper has 13 Champion sons and daughters

CH. Snow Winds Happy Hooligan ROM  ( Retired ) 

Sire: BISS CH. Heythrop Trailblazer BROMO

Dam: Glenholm Spell Binder ( English Import ) 

1998-2016

BISS GRCH. Snow Winds Churchill CHIC#41916

SCA Clear / LOA Carrier

Sire: CH. Snow Winds Full Circle ROM

Dam: BISS CH. Snow Winds Best Kept Secret ROM

Churchill is both a Portuguese Champion and a American Kennel Club Champion 

Churchill was shown in only four shows last year and won Best of Breed all four times putting him once again in the Top 20 for Parsons for 2009 at the age of 7 years.

Churchill is a Group Winning Parson as well as a Group Placing Parson.