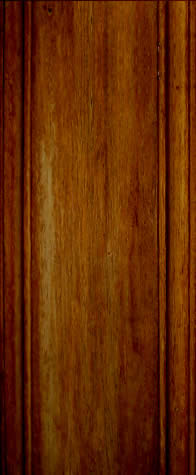 Snow Wind Farm

Parson Russell Terriers 

Occasionally we have young adults that we are retiring from our breeding program for a variety of reasons. A dog we have raised or imported will have an incorrect bite, or other disqualifying fault so we cannot use them for showing or breeding. 

We also have adults that have come to us as a private rescue from shelters, or families that have needed to re-home their dog. 

As a service to breeders we trust, who have dogs sired by our dogs; we post photos of puppies or young adults that may be available. The breeders contact information is always included. 

Often times a well raised older puppy will be a great fit for a busy family, or retired couple that would be challenged with the housetraining, proper socialization, and the chewing phases that younger puppies go through.